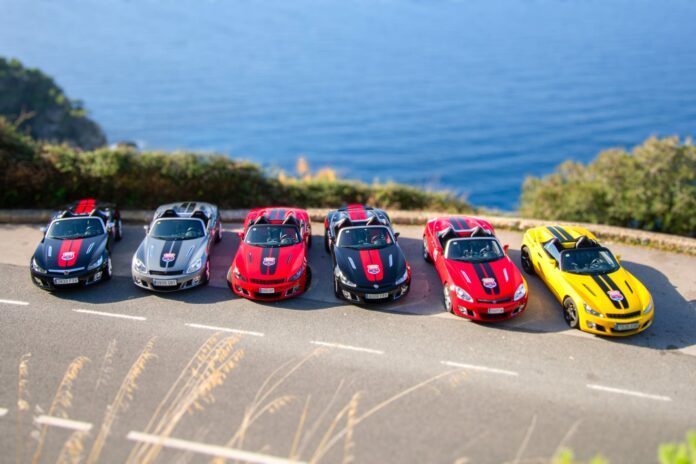 Mallorca, the jewel of the Mediterranean, is renowned not only for its dreamy beaches and rich history but also for the thrilling experiences it offers to visitors. In this Balearic paradise, cruise enthusiasts now have the opportunity to discover the island in an entirely new and exciting way, thanks to the exclusive excursions in 300HP convertible sports cars offered by Route Mallorca.
From the heart of Santa Ponsa, Route Mallorca invites adrenaline enthusiasts to immerse themselves in a unique driving experience with elegant convertible two-seater sports cars. With a fleet of nine high-powered, rear-wheel-drive vehicles equipped with manual transmission and GPS with the tour route, this adventure offers the perfect blend of excitement and discovery.
The Perfect Route: Beyond Typical Tourist Destinations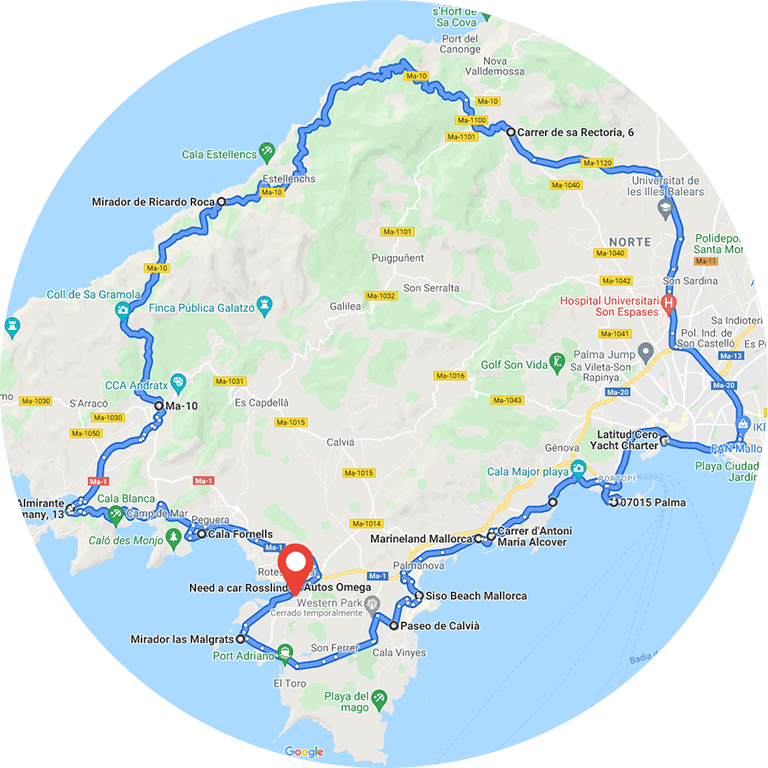 While many cruise excursions focus on the conventional sights of Palma, Route Mallorca stands out by offering two exciting routes that explore the island beyond the usual tourist destinations.
The first option is a comprehensive 4.5-hour journey taking participants from Santa Ponsa to the famous Malgrats Islands, passing through Palmanova and Puerto Portals, and delving into the vibrant city of Palma. The route continues along the north coast, exploring charming towns like Esporles, Banyalbufar, and Estellenchs before reaching the majestic Sierra de Tramuntana and concluding in Port de Andratx.
The second route, lasting 2.5 hours, offers a coastal experience through Calvià, passing through Puerto Portals and exploring less conventional places like Es Capdellà and Puerto D'Andratx. Both routes guarantee participants breathtaking views and the thrill of driving on winding roads.
A Comprehensive Experience: Every Detail Taken Care Of
What sets Route Mallorca apart is its comprehensive approach. In addition to providing the opportunity to drive sports cars, the company takes care of every detail. From fuel and taxes to refreshments, the guide, and comprehensive insurance, everything is included in the price of the route.
For added convenience, Route Mallorca offers transfers and pick-up directly from the ship, ensuring that cruise enthusiasts can enjoy this experience without complications from the moment they disembark.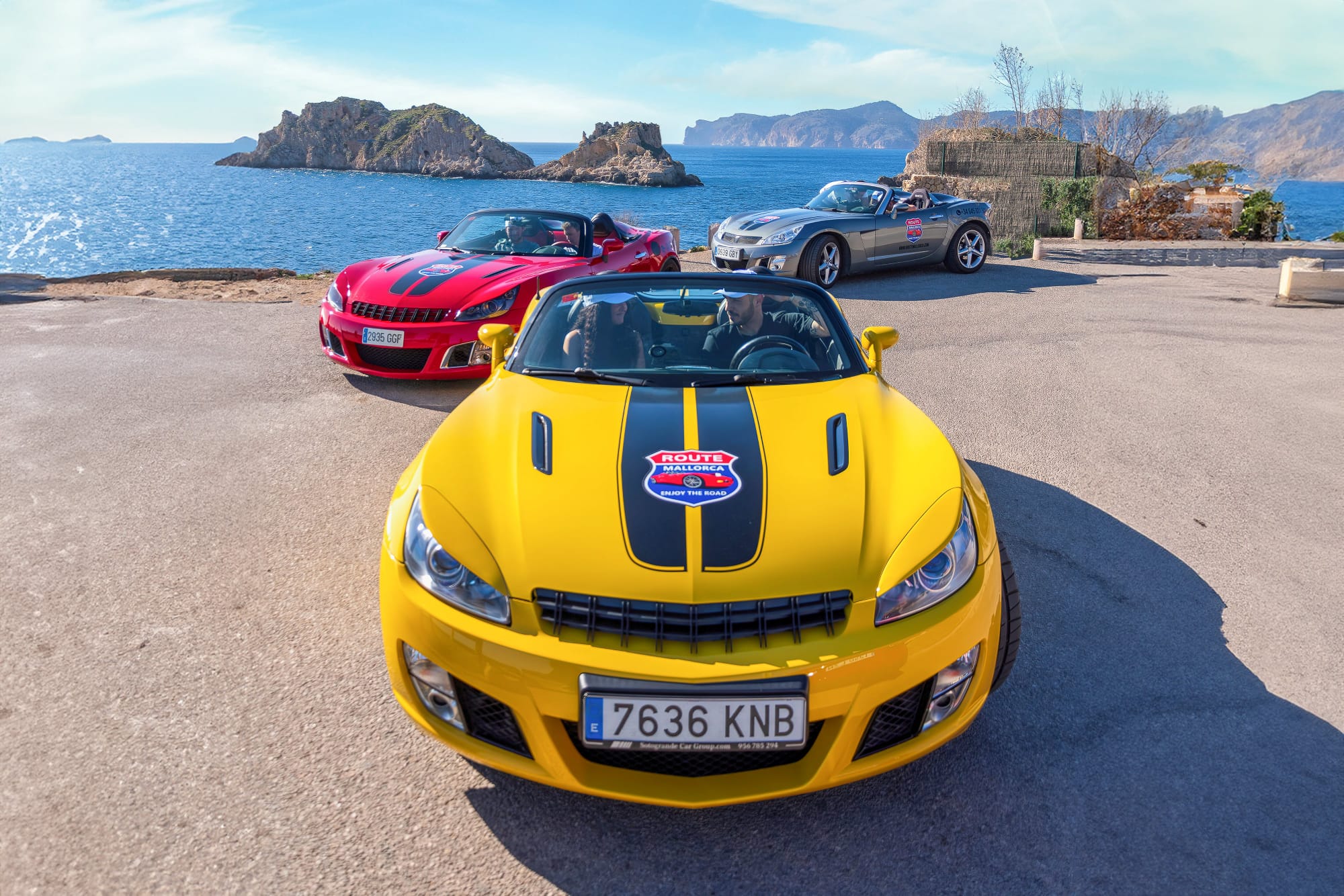 Why is Route Mallorca the Best Option?
The answer is simple: there is no other excursion on the market that offers such a comprehensive combination of excitement, discovery, and comfort. Route Mallorca has created a unique experience that allows cruise enthusiasts to explore Mallorca beyond conventional tourist routes while enjoying the thrill of driving a sports car in a paradise-like setting.
So, if you're planning your next cruise stop in Mallorca, don't miss the opportunity to live an unforgettable adventure with Route Mallorca. The island has much more to offer, and this is the best way to discover it. Get ready to accelerate and explore Mallorca in a way you never imagined!
And now enjoy a 10% discount on the website with the discount code RM10.
For more information and reservations:
Phone: +34 645 031 500
Email: booking@routemallorca.com
Website: Route Mallorca